Network Server Support Services
In the digital landscape, the smooth running of your server or network server is crucial to your business's performance. That's why at 24By7, we offer comprehensive server or network server support services. This involves maintaining, troubleshooting, and upgrading your server infrastructure to ensure optimal functionality. Our services are pivotal in ensuring your server operations are running seamlessly, thus supporting your business to function effectively and efficiently.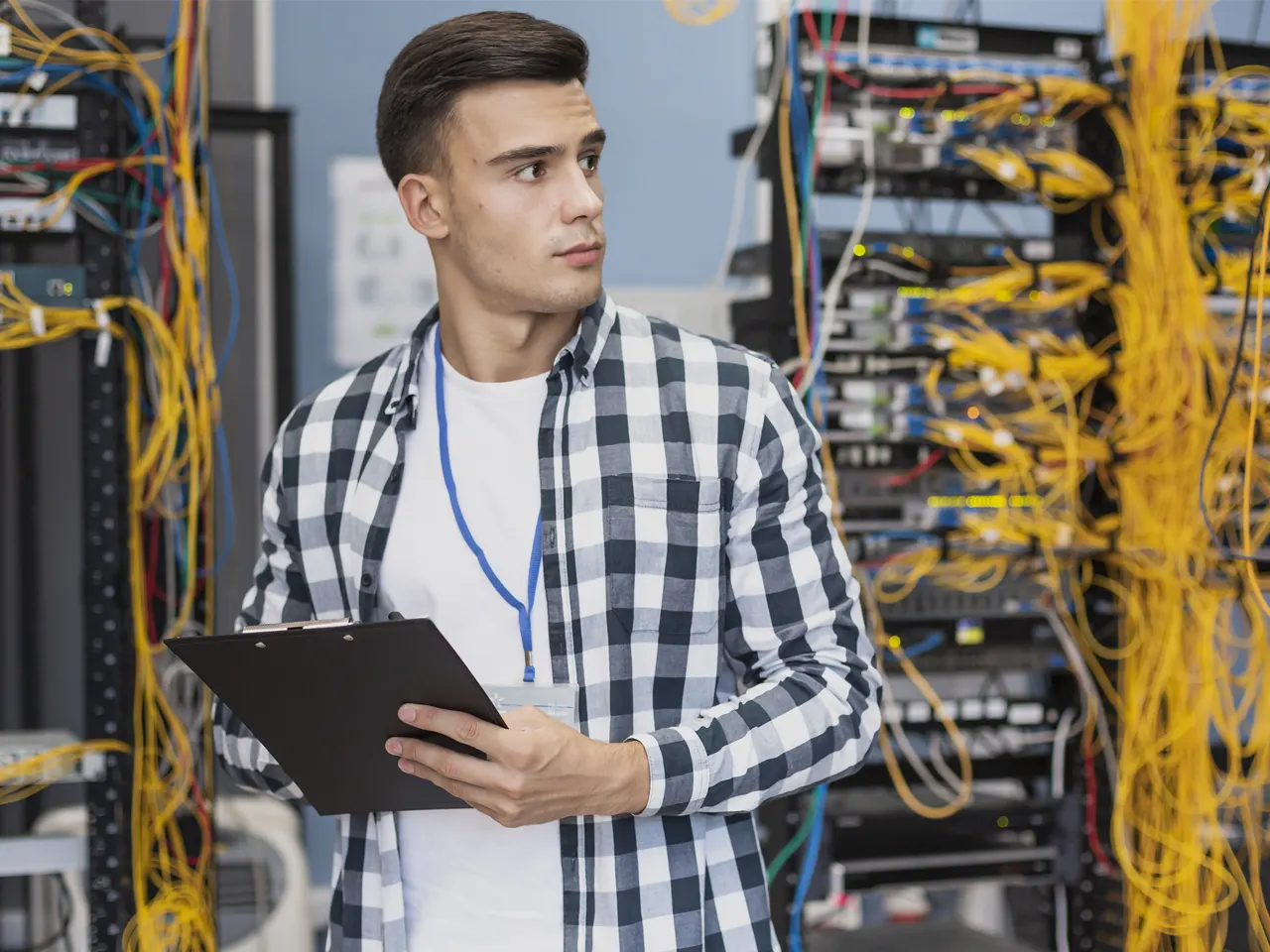 Our server or network Server support services cover various tasks, including server installation, configuration, maintenance, troubleshooting, and security. We provide ongoing support for Windows and Cloud Server environments.
One of the unique attributes of our server support services at 24By7 is our proactive approach. Rather than waiting for problems, we constantly monitor your Server infrastructure to identify and rectify potential issues before they escalate. This proactive Server or network Server support helps avoid unexpected downtimes and maintain smooth business operations.
Unique Features That We Offer
Fill out the contact form below, and we will get back to you as soon as possible!