Your business can thrive in the fast-paced digital world with our cloud servers. Today, more businesses are discovering the power and flexibility of cloud servers. At 24By7 Live, we provide comprehensive cloud server services to support your business operations. By transitioning to cloud servers, you can optimize your digital infrastructure, improve accessibility, and enhance data security.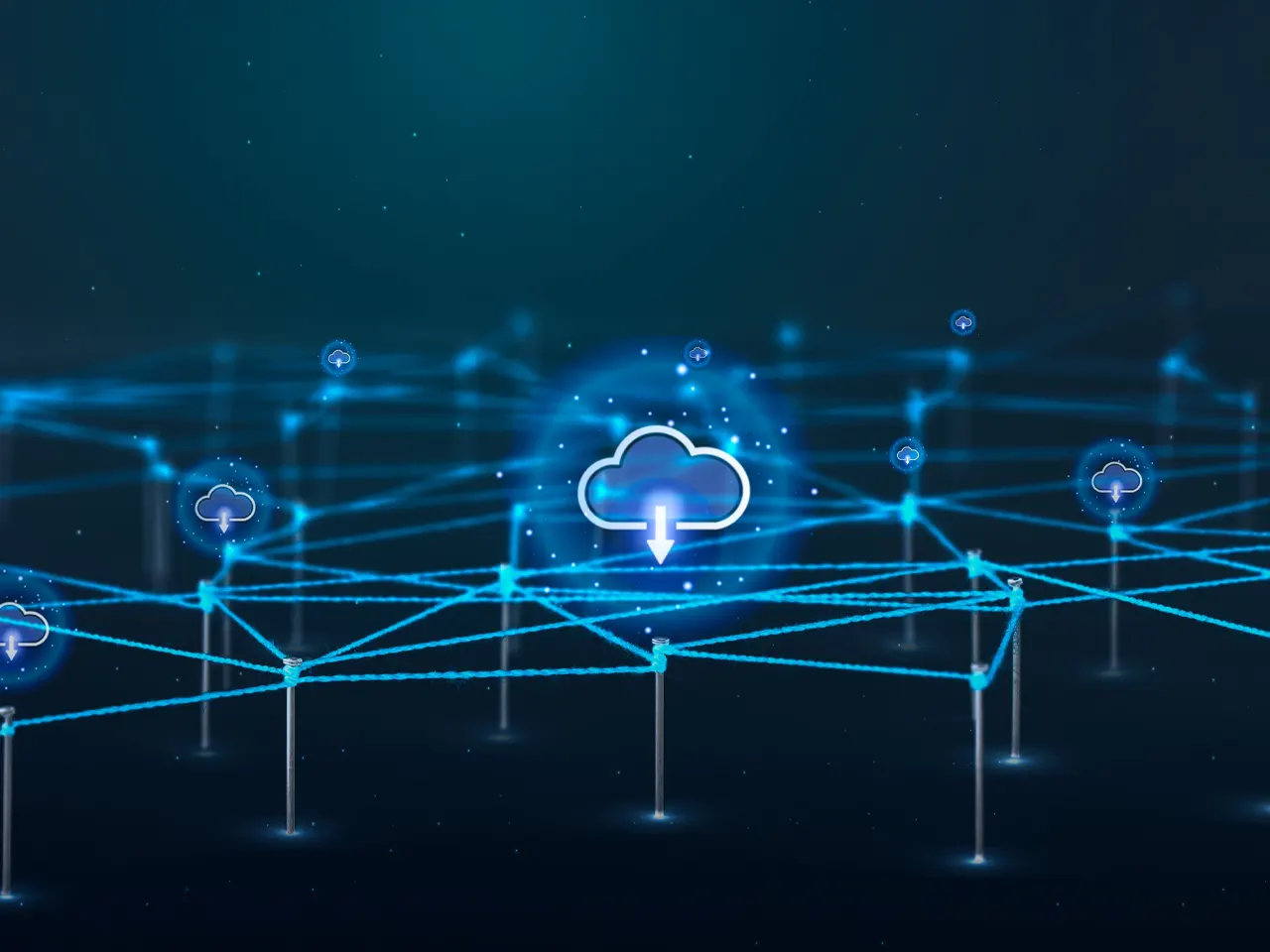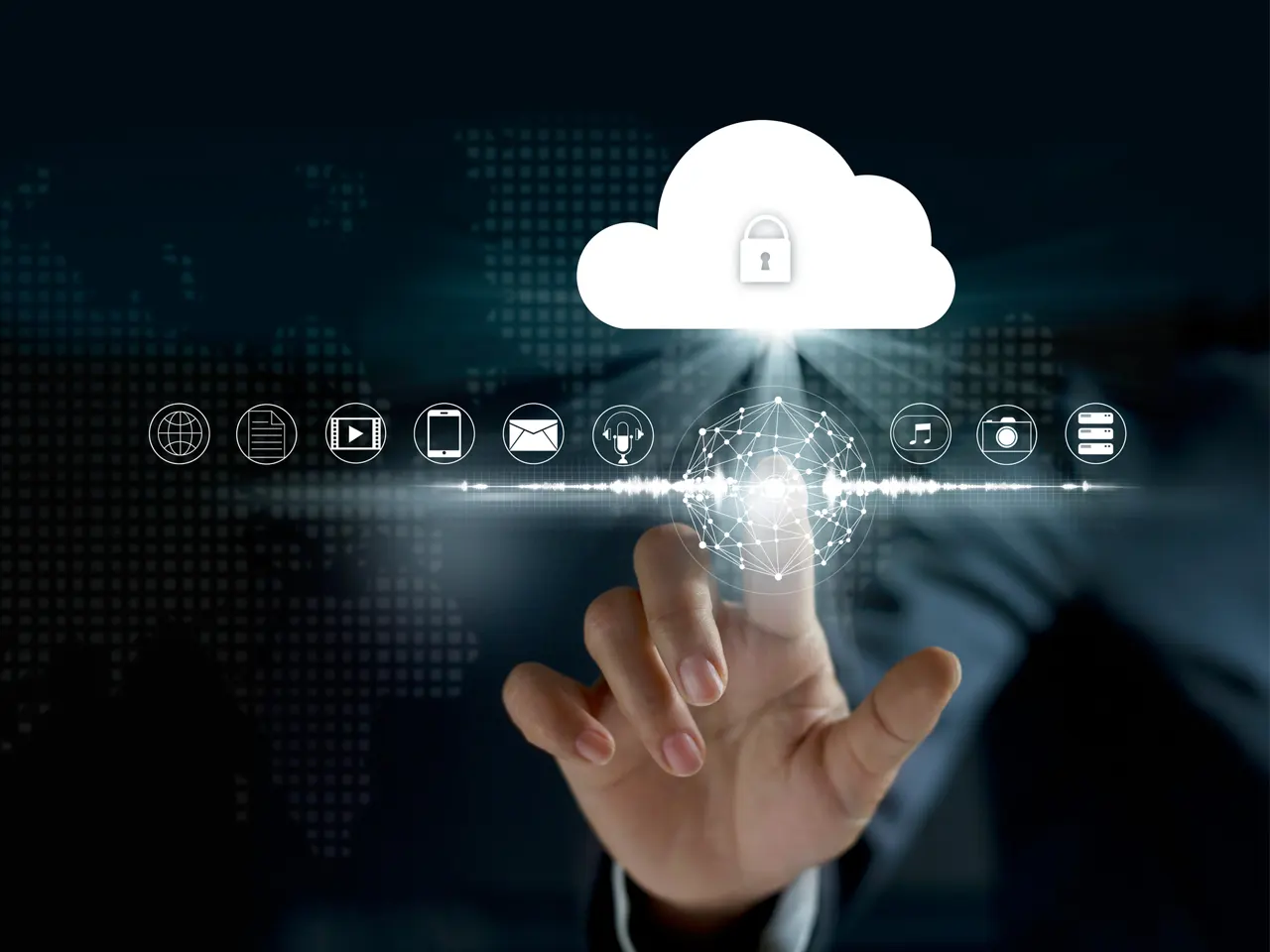 Why Choose Our Cloud Backup Services?
Experience peace of mind with our Cloud Backup Services. We prioritize your data's security through advanced encryption, automated backups, and seamless integration. As your business expands, our scalable solutions ensure continuous protection. Rapid data recovery, expert support, and cost-effective plans make us the ideal choice for safeguarding your valuable information. Choose us and join a proven track record of satisfied clients who trust us to keep their data safe.
Unique Features That We Offer
Fill out the contact form below, and we will get back to you as soon as possible!