Managed Services Provider
In the dynamic and fast-paced digital world, businesses must focus on their core competencies without being bogged down by IT complexities. As your managed services provider, 24By7 Live shoulders the responsibility of maintaining, managing, and updating your IT infrastructure. This allows you to streamline your operations and keeps your business ahead of the technology curve.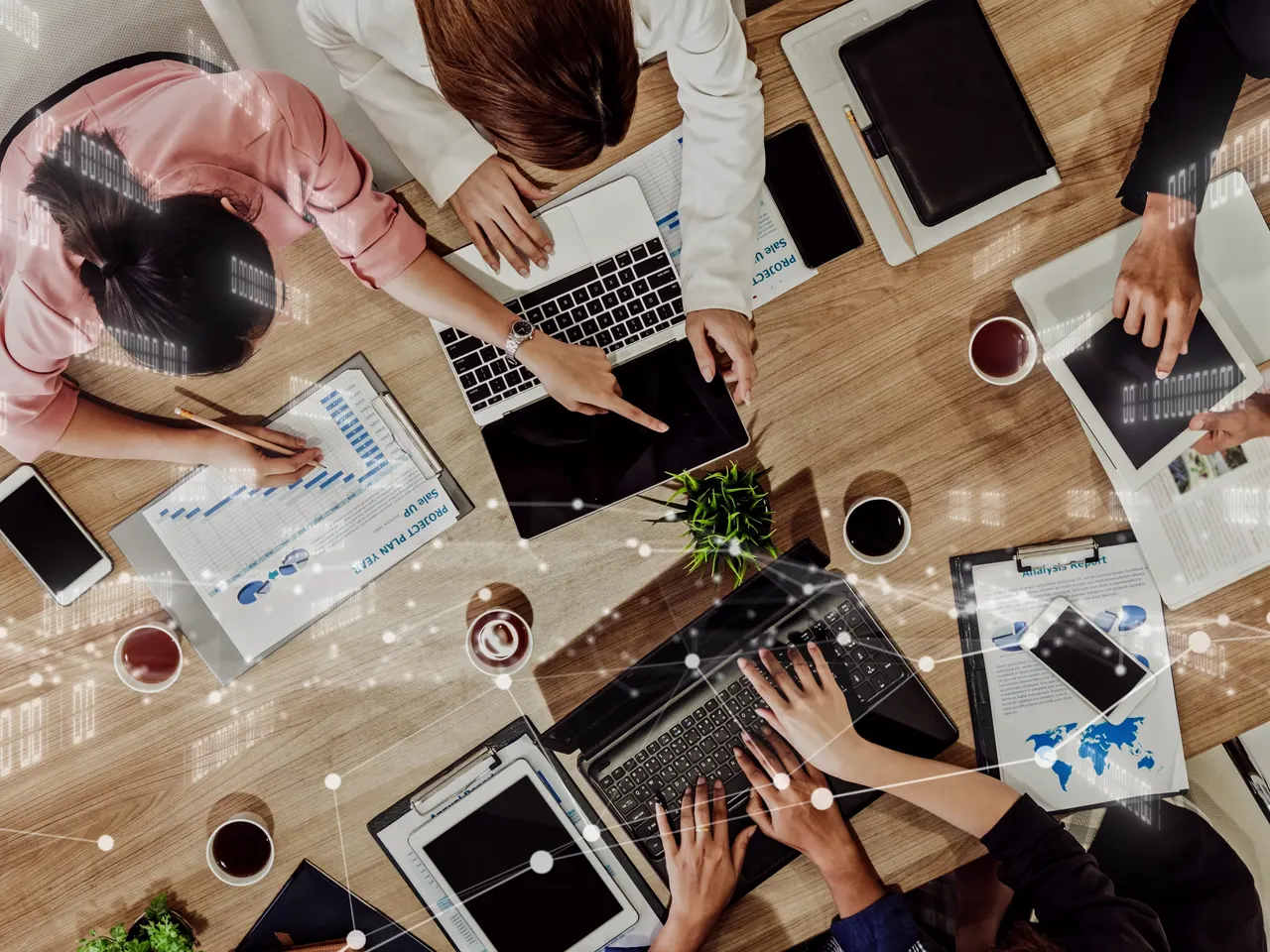 Our comprehensive managed services provider services cover everything from regular IT infrastructure monitoring and management to cybersecurity, data backup and recovery, server and network management, and cloud services. We provide proactive IT support to prevent potential issues before they can cause downtime or other disruptions.
24By7 stands apart from other managed services providers due to our commitment to personalization and excellence. We create tailored IT management plans based on your unique business needs and offer 24/7 support to ensure your operations remain uninterrupted and secure.
Unique Features That We Offer
Fill out the contact form below, and we will get back to you as soon as possible!