Small Business IT Support Services
In today's digital age, every business – big or small – heavily relies on technology for day-to-day operations. That's where our small business IT support services come into play at 24By7 Live. We are committed to providing the vital IT support your small business needs to thrive in an increasingly competitive environment. Our service is crucial for maintaining the efficient and uninterrupted operation of your business systems, networks, and servers. Managing IT operations can be time-consuming and daunting for small businesses, so we are here to ease the burden.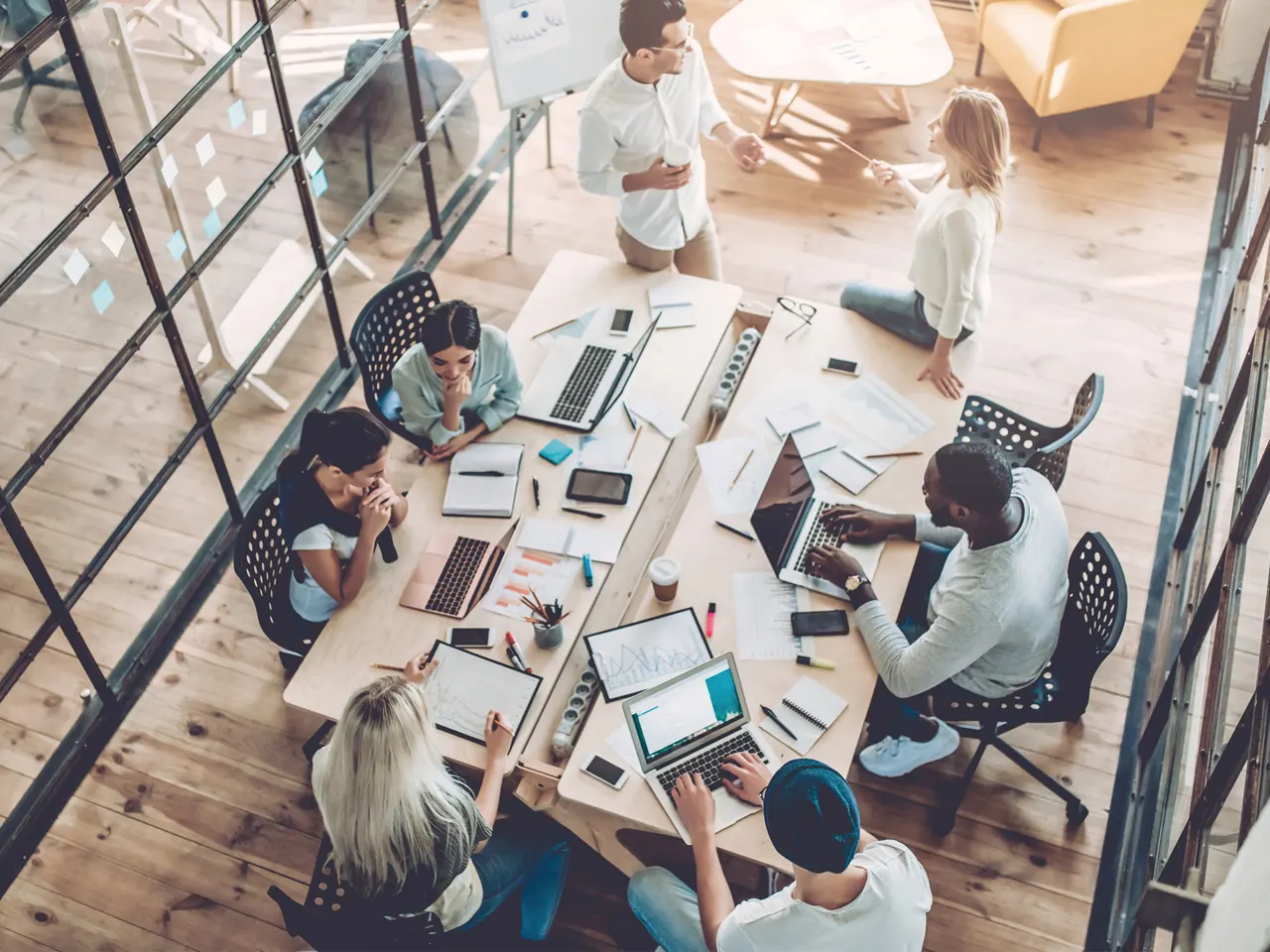 Our small business IT support services include but are not limited to, troubleshooting, network setup, cybersecurity, data backup and recovery, server management, software installation, and hardware maintenance. We at 24By7 pride ourselves on providing the most reliable and comprehensive IT support, enabling small businesses to focus on their core competencies.
What sets us apart is our personalized approach. We don't believe in one-size-fits-all solutions. Our experts carefully assess your business's specific needs and tailor our small business IT support services accordingly. Plus, we provide 24/7 support to ensure you're never left in the dark when a problem arises.
Unique Features That We Offer
Fill out the contact form below, and we will get back to you as soon as possible!